Citizens for a Secure and Safe America
Citizens for a Secure and Safe America (C4SSA) believes a free, democratic and secular Syria will lead to a safer and more secure America. Our mission is to promote democratic change in Syria so that its citizens can live in a free, secular and prosperous country
Citizens for a Secure and Safe America, C4SSA, is a non-profit organization dedicated to promoting democracy in Syria so that its citizens may have the opportunity to live in a free, fair and prosperous country.
Our organization believes that an open and democratic Syria will lead to a safer, more secure America, and will strengthen America's national security interests by countering hostile forces in Syria and its neighboring countries. C4SSA strives to ensure that America's interests in the Middle East are consistent with our democratic values of liberty, freedom and equality. C4SSA is determined to speak out on behalf of all Syrian civilians who, through no fault of their own, have been subjected to years of conflict, war and instability.
To be informed about our openings and to become an active member for our cause, message us here and we will get back to you as soon as possible.
We organize events to advocate for the Syrian Cause
Syria Accountability Working Group Launch Event and Friends of Syria Condolences and Support Event
Advocating for a free and democratic Syria to governments, organizations, and communities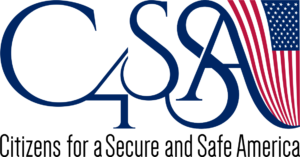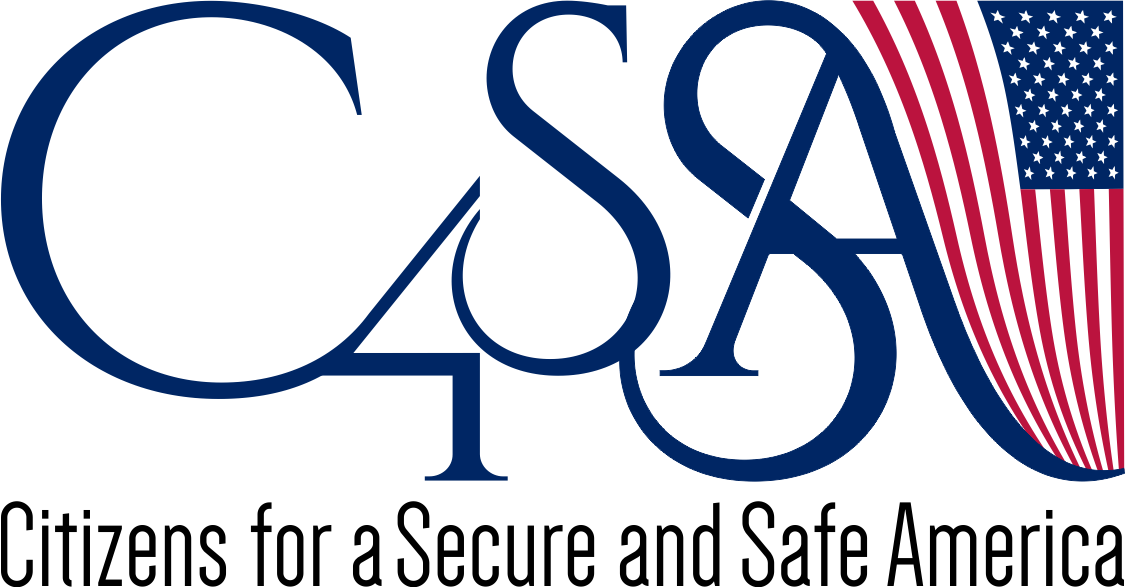 WASHINGTON, DC— Citizens for a Secure and Safe America (C4SSA), Syrian Emergency Task Force (SETF),…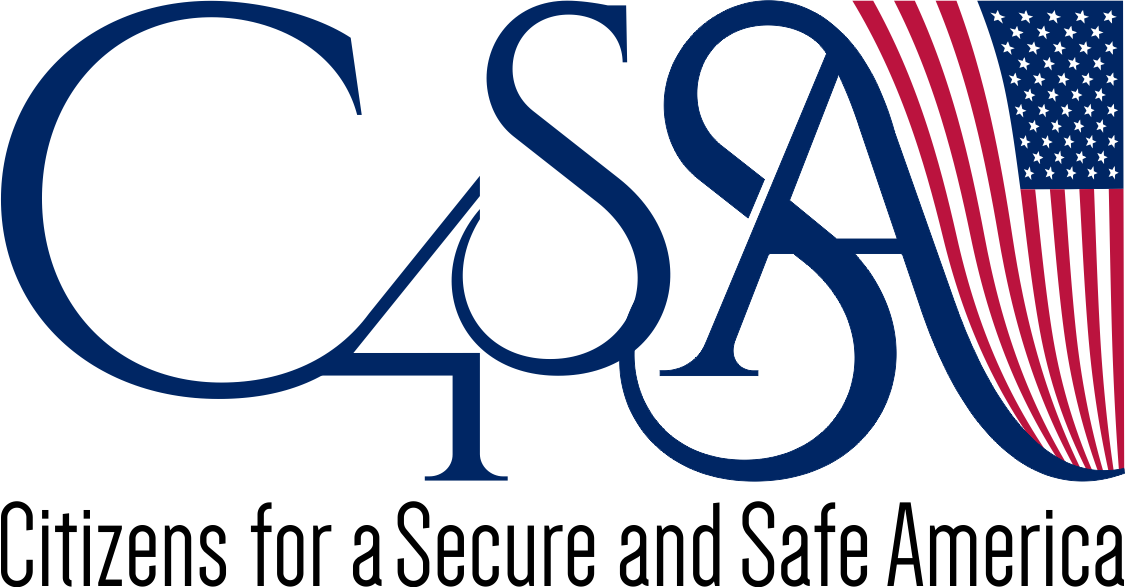 WASHINGTON, DC— C4SSA is very pleased that the Anti-Assad Normalization Act passed through the House…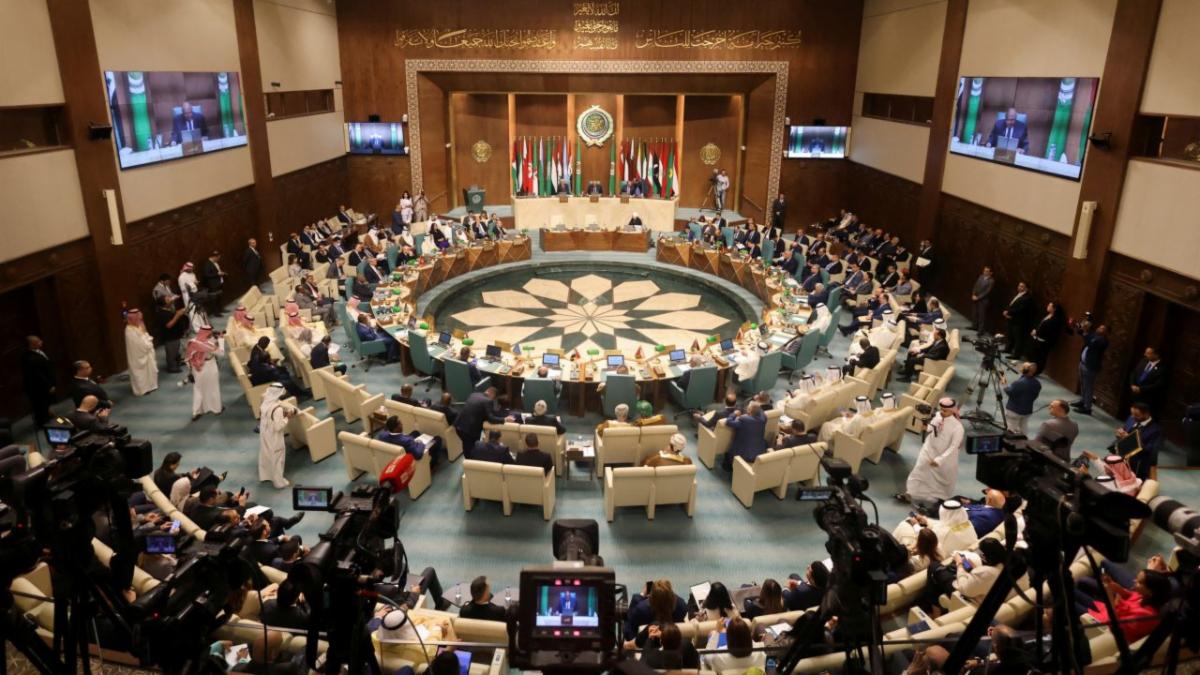 WASHINGTON, DC — Citizens for a Secure and Safe America (C4SSA) is deeply alarmed by…
Want to make a difference?
Help us raise money to advocate for a free and democratic Syria