The Caesar Syria Civilian Protection Act was signed into law on December 20, 2019 by President Donald Trump. The law sanctions the Syrian government, including President Bahsar al-Assad and members of the Assad regime for enabling war crimes against the Syrian people. One of the main goals of the Caesar Act is to put pressure on the Syrian, Russian, and Iranian governments to agree to a political transition in line with U.N. Security Council Resolution 2254. Under the Caesar Act, the United States will sanction anyone who: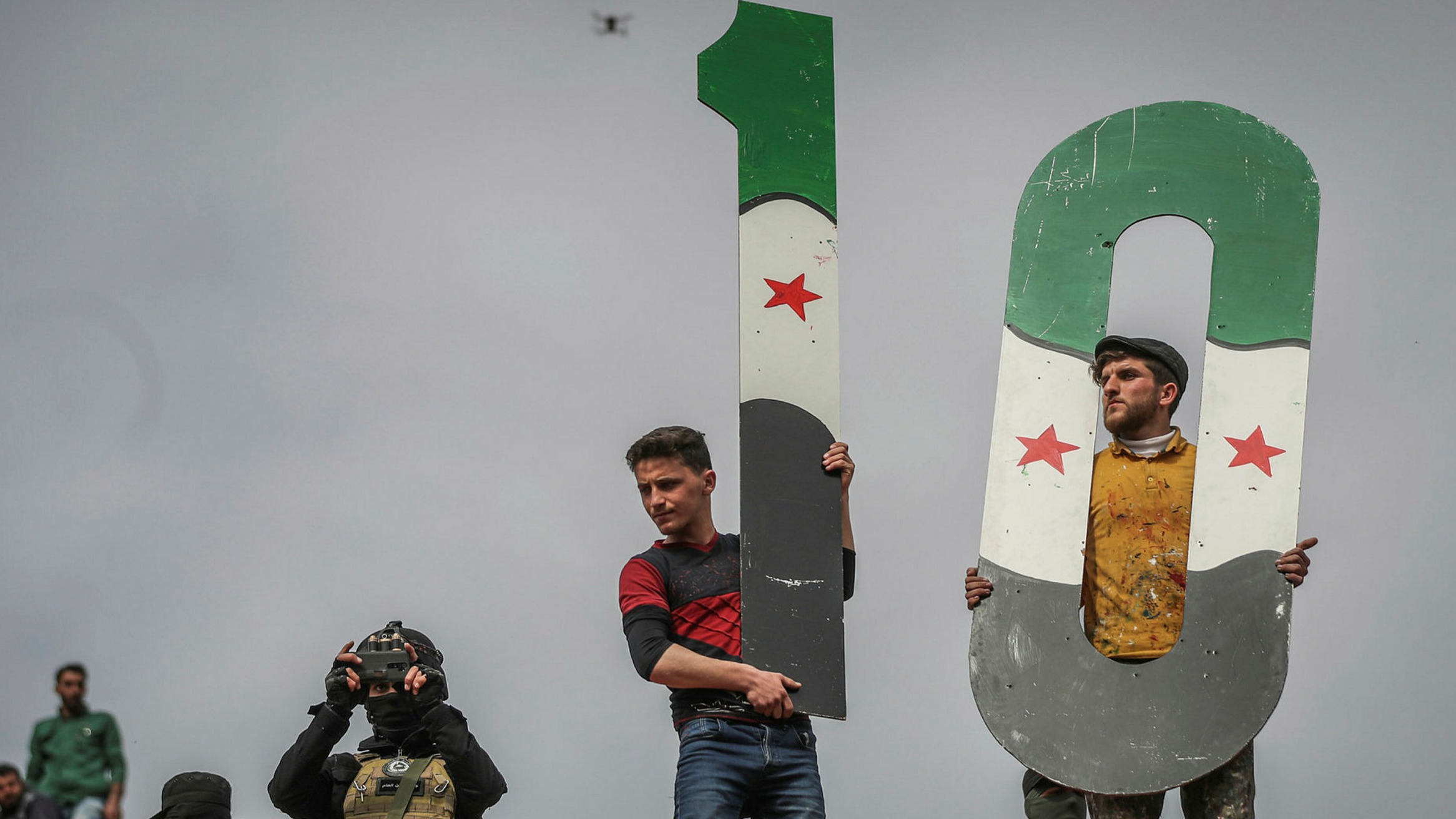 117th Congress 1st Session S. RES. ll
Observing the 10th anniversary of the uprising in Syria.
The United Nations Security Council Resolution 2254 calls for a lasting and permanent ceasefire and political solution in Syria. It was unanimously adopted on December 18, 2015. UNSC 2254 demanded that all parties immediately cease attacks against civilians and urged all Member States to support efforts to achieve a ceasefire while requesting that the U.N. convene the parties to engage in formal negotiations in early January 2016.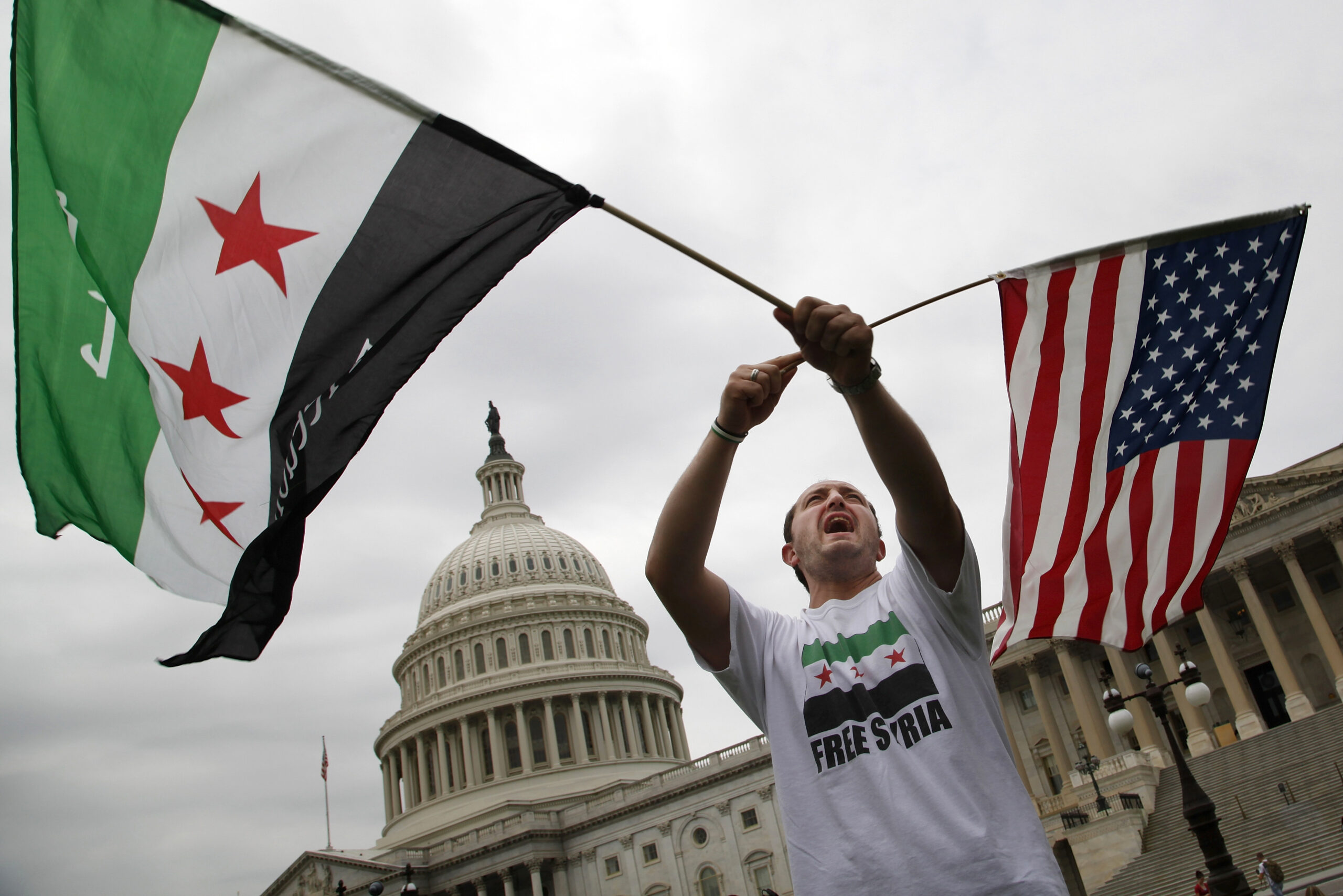 Selected books and articles to help inform you about the situation in Syria